The therapist as human being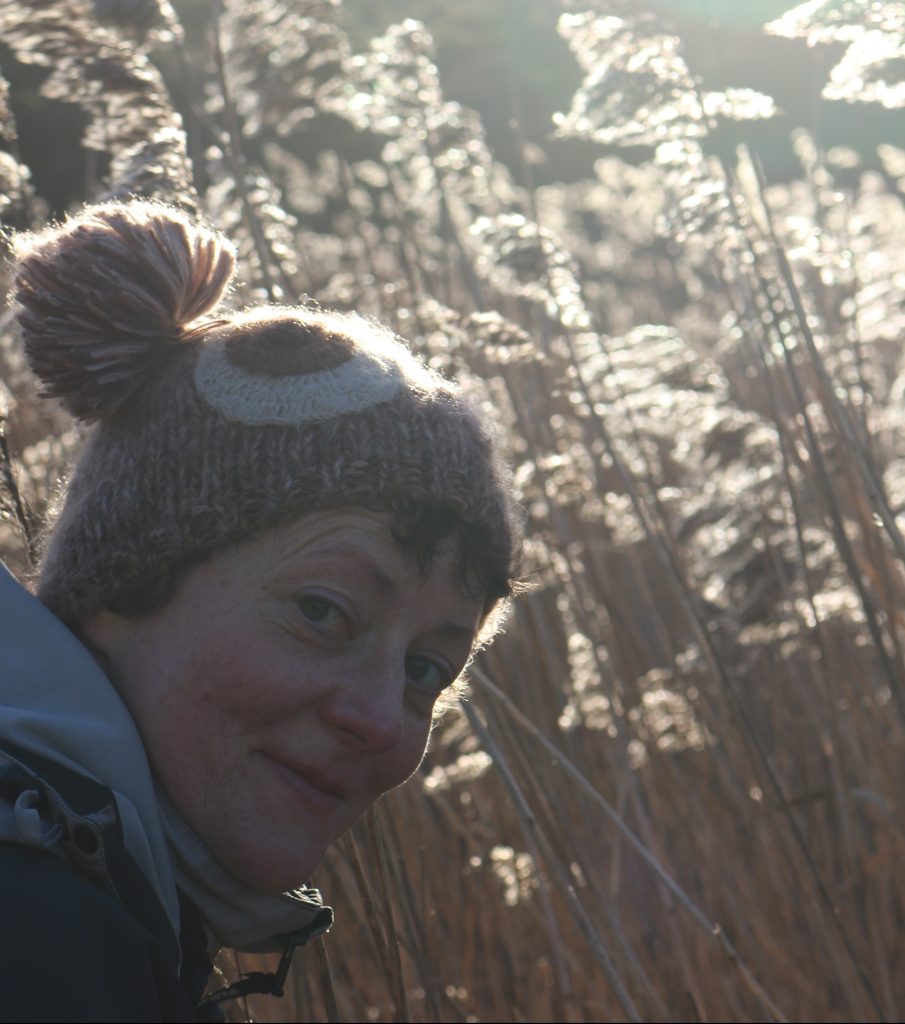 A while ago I read an article in a therapy magazine which referred to the reluctance of therapists to undertake personal therapy. Then I saw a question on an online forum along the lines of "Should you be working as a therapist before you've got all your shit together?"
This made me reflect on my own thoughts and feelings about having therapy, how these have changed over time – and about being a therapist AND a client. This blog, rather than focusing on the ethical and professional reasons for therapists to have therapy, muses on those reflections.
I remember my very first taste of therapy training; beginning a course in counselling skills. I remember making the decision that – though it wasn't a requirement at this level – I wanted to see a counsellor to help me think about how the different bits of learning applied to me. It wasn't because I felt I had specific 'issues' (that catch-all word for so many things from discomfort through to deep trauma) – I simply found I was thinking myself into a fankle* when I fit myself into all the different theories or models I was learning about – and boy, they certainly all seemed to apply to me!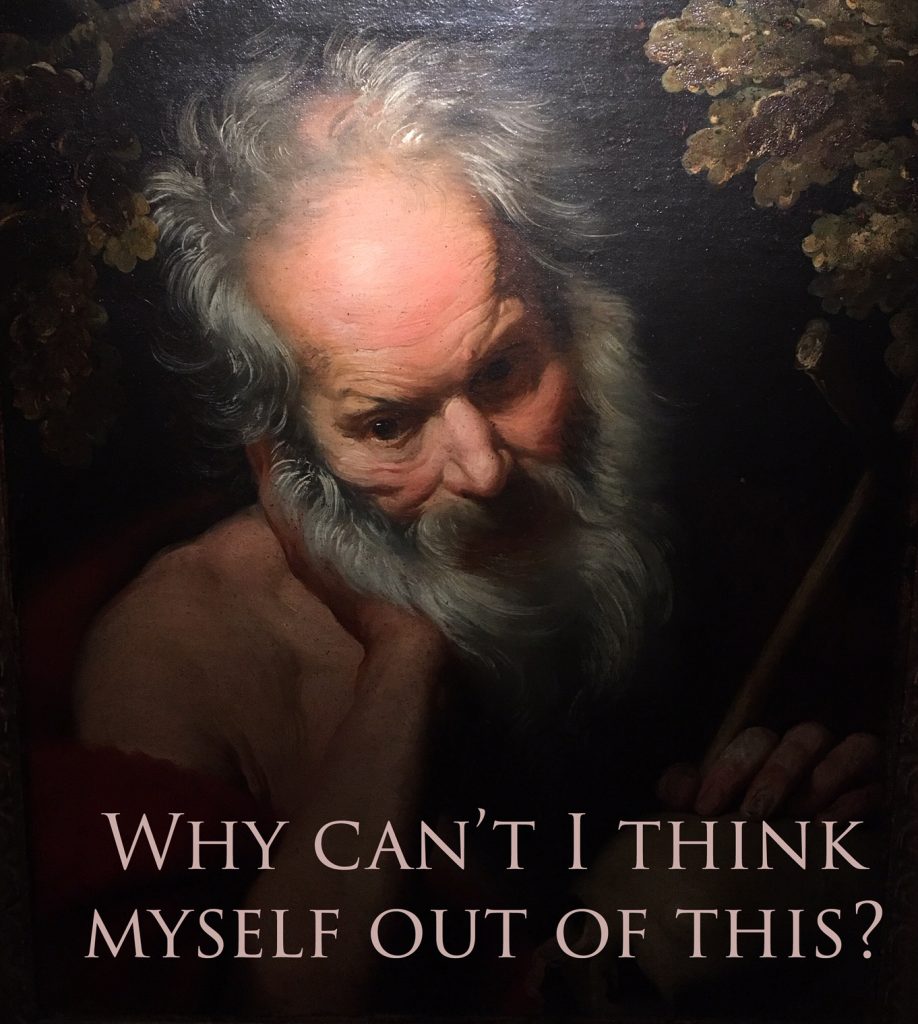 I realised I was really good at thinking myself into a mess (or a dead-end) rather than out of it, and that counselling could help me find other ways of looking at things. That counsellor was an artist whose counselling room was also her studio, and some of the most significant learnings I made there stuck in my head as vivid visual images that just couldn't be conveyed in any other way. That experience has coloured the way I work with clients and I will often offer images that come up for me as they are speaking without 'interpreting' them. Those images can speak in ways that words sometimes can't, and add richness and depth to the work as we explore them together.
I remember also saying to the trainer "I'm interested in being a counsellor, but I need to get my own stuff sorted out first". She laughed – kindly – at the idea that there might be a point when I knew I was Completely Normal. This was a revelation to me – the idea that I might have insecurities, fears, areas where I lacked self-belief……..and yet still be able to work with other people on their own struggles. Not long after, I read one of the books of Carl Rogers (the founder of person-centred therapy) and was blown away by his proposal that therapy wasn't about 'fixing' people, and that in fact, the word 'fixed' also implied rigidity and immobility: "a person is a fluid process, not a fixed and static entity; a flowing river of change, not a block of solid material; a continually changing constellation of potentialities, not a fixed quantity of traits."

As I moved into the world of Transactional Analysis (TA) training, I recognised the influence of a very strong 'Be Perfect' Driver (i.e. perfectionist tendencies, fear of getting things wrong) and realised that my unquestioned belief, shared years before with that tutor, had been "I can't do [whatever I want to do at that point] until I'm as Perfectly Mentally Healthy as [I imagine] everyone around me is." And what's changed since then, isn't my fear of not getting things exactly right, so much as an awareness of that fear, and a kind of wry gentleness towards it. TA's fundamental principle is: "People are OK" – and that includes me.
My internal conversation might go something like "Oh, there you are again, Mrs Be Perfect. Worrying about getting this blog right. That's OK, I know you're there. What would be the worst thing that happened if you didn't do it perfectly?" Much of this gentleness and understanding has come through the personal therapy that I had alongside my psychotherapy training, and of course it influences how I work with clients myself – my knowledge of my own vulnerability is a strength.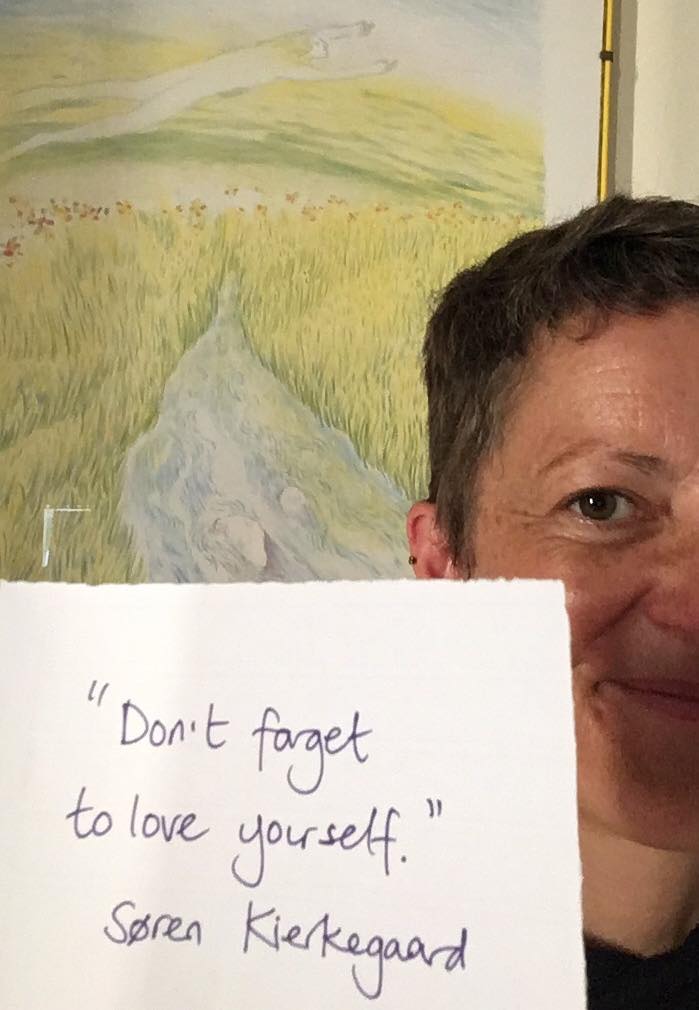 That's the thing about counselling counsellors; we are human too. We suffer from exactly the same weaknesses, fears and issues as others. Often we're more aware of them because we've spent time bringing them to the surface and that can be uncomfortable as well as useful – oh, for sure, sometimes I'd like to be able to switch that awareness off! And sometimes we're NOT aware of them, and they have subtle influences on our work with clients which we may only realise after the event – which is why it's so important to keep developing our own self-awareness. It's a constant journey of personal growth.
As a therapist, the learning never stops. I see the influence of my past therapists in how I am in the counselling relationship. But I learn as much from clients as I do from training. It is a privilege and an honour to share in the personal work of others, and for people to trust me with their tender places and thoughts. That is as true for clients who are counsellors as it is for clients from any other walk of life.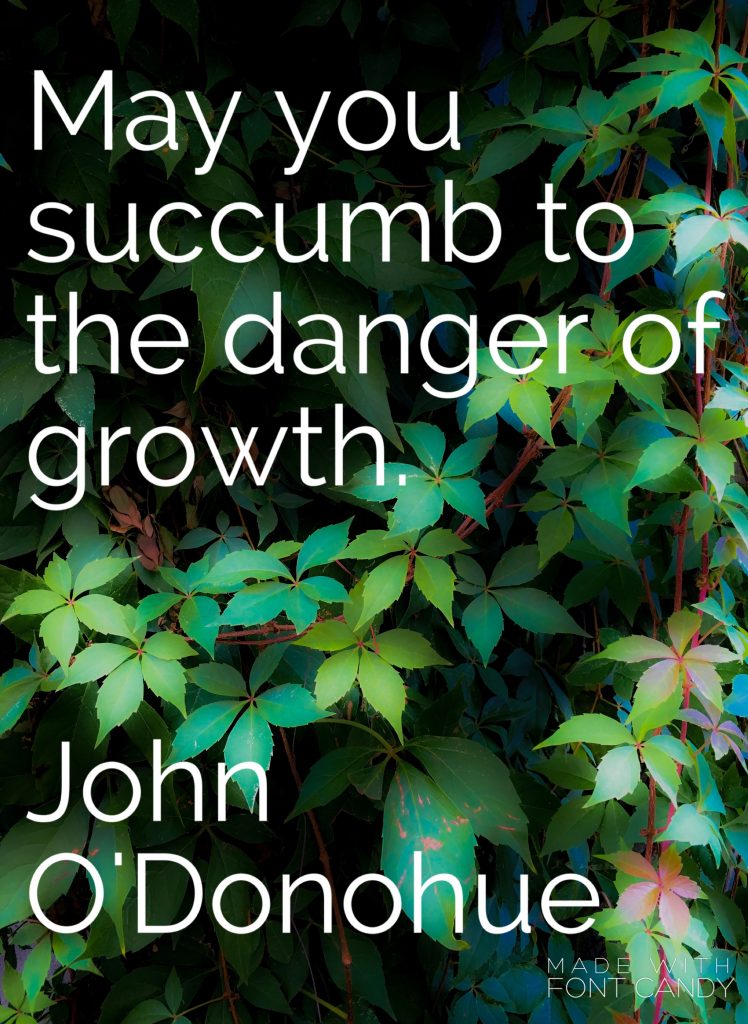 When I was training to be a counsellor, my therapist asked me "Would you be here if it wasn't a course requirement?" I saw it as a luxury I was obliged to pay for, to 'do my learning perfectly' – and yes, I continued it for some time after my training finished, but I still excused the expenditure, to myself, in other ways – it would help me transition to a new job, it would help me prepare for the challenges of moving abroad. Yet those reasons were only part of the story. I hope that next time I enter into a new personal therapy relationship, I will choose to do so just for me, because I'm worth it.
*for non-Scottish readers, a fankle is a bit of a mess – think a tangled mass of string.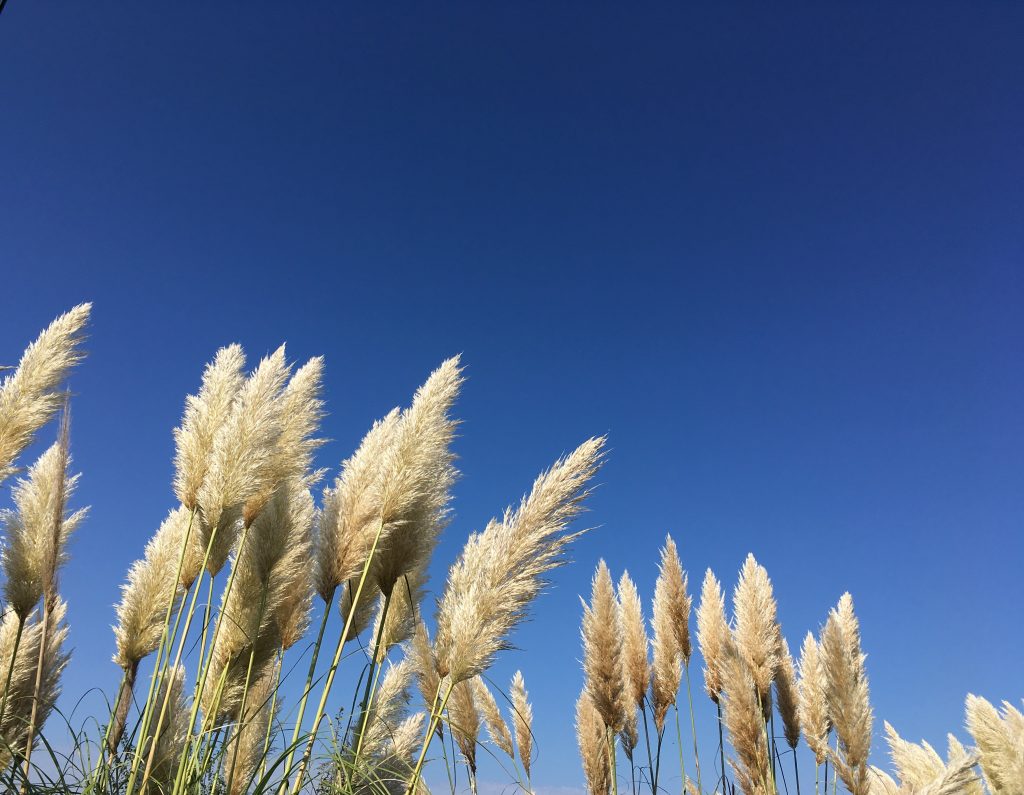 References
Berne, E. 1966. Principles of group treatment. New York: Oxford University Press.
Brown, S. 2018. Walking our talk. Therapy Today. 29:9 November, pp8-11.
Kahler, T. 1975. Drivers: The key to the process of scripts. TAJ. 5:3 July, pp280-284.
Rogers, C. 1961. On Becoming a Person: A Therapist's View of Psychotherapy. London: Constable.
The original version of this article appeared in the Spring 2019 edition of STROKES, the Scottish Transactional Analysis Association's magazine.