Welcome. If you've found my website, it's probably because you feel you might need some help in addressing difficulties or challenges in your life.
Perhaps you are struggling with grief for someone – or something – you've lost, and you're feeling impatient with yourself that you're finding it difficult to move on. You may be going through some big changes in your life – or changes that you think are small, but feel big. Or you're dealing with thoughts or feelings that you just don't feel able to share with people close to you, because you feel you have to look as if you're coping.
You might realise that you need help with anxiety, or help with depression. Or you might describe what you're feeling as impostor syndrome, overthinking things, stress, struggling to cope, wanting to hide away.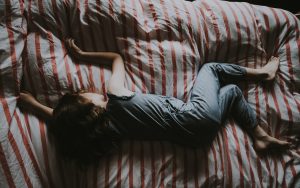 Maybe you don't even know what it is that's wrong – but you know you are unhappy, or unsettled, at the moment and want to do something about it.
Sometimes counsellors, healthcare professionals, carers, parents are so busy caring for others that looking after themselves gets pushed way down the list. But whoever you are, if you're exhausted, but feel guilty when you even think about prioritising your own wants and needs, then please get in touch.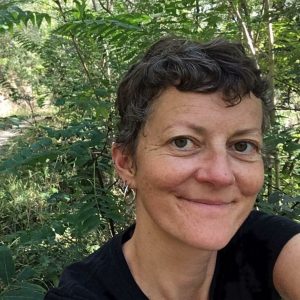 I'm an online counsellor and a face to face therapist based near Edinburgh in East Lothian. If you're ready to take the first steps toward learning to like yourself a bit more, I can help you:
find ways of listening to your inner child;
increase your resilience by paying attention to your emotional, mental and physical needs;
improve the relationships you have with others AND YOU.
I hope this website will answer some of your questions about counselling and about me; please contact me at LucyHyde@protonmail.com or 07880 932655 if you want to find out more.
Please note that I currently offer only online or walk-and-talk outdoor sessions. Online therapy includes the following options:
Email counselling
Live instant messaging (IM) therapy
Webcam / video-call online therapy
Telephone counselling
I also offer one-to-one Focusing sessions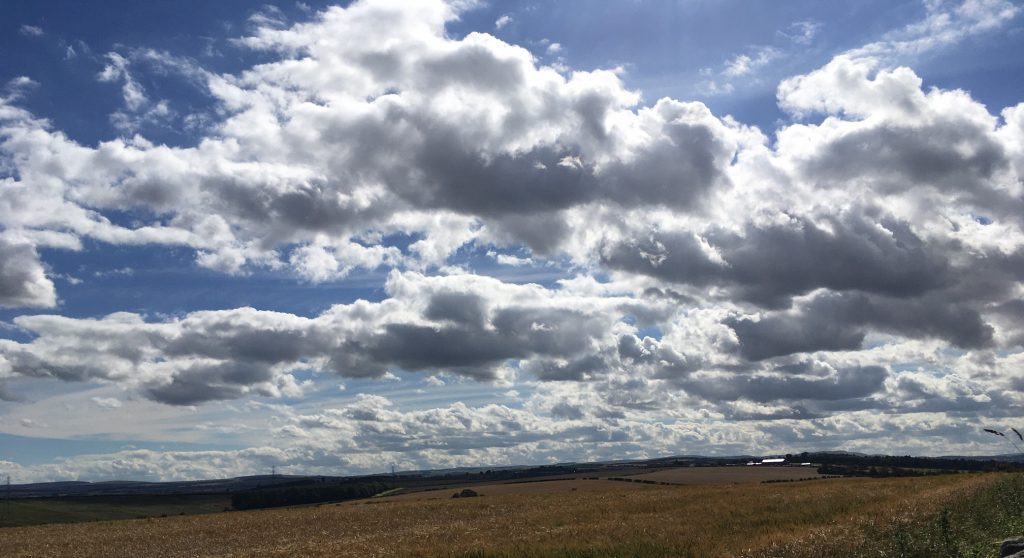 Get in touch today if you have any questions: LucyHyde@protonmail.com
Please note that online counselling is not appropriate if you are in acute distress. If this is the case, I advise you to contact:
your GP
your local A&E department
The Samaritans: tel UK 116 123 or email jo@samaritans.org