Online therapy can be a good option if you find it difficult to keep a regular appointment, if you travel a lot, or if you have a mobility problem or a disability which would make it difficult for you to get to counselling in person. If you haven't tried therapy before, and are comfortable using a computer, text-based counselling might be an easier first step – where you don't feel so self-conscious – if you find the idea of sitting in front of someone you don't know a bit scary. For example, if you're coping with depression or anxiety, the thought of interacting with people can feel overwhelming.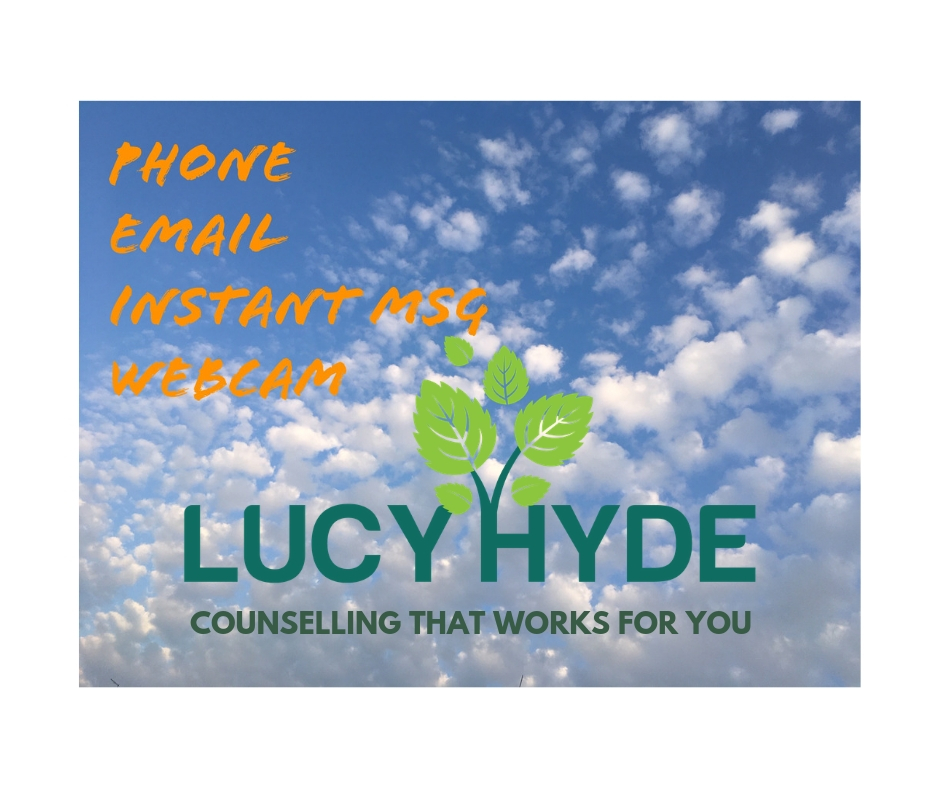 If you aren't used to using a computer and don't like expressing yourself through text or writing, then text-based counselling probably isn't for you, but you might like to try web-cam counselling or phone counselling, which also use computer software for us to connect.
Web-cam counselling can seem very like face to face counselling – although because of camera positions it is difficult to make eye contact (it can seem as if we're not looking at each other) so bear in mind this can, at first, make it more difficult to feel as if we are connecting than if we were in a room together. You could have a look at my video on the 'About Me' page to get a feel for how it might be.
Online counselling differs from in-person face to face counselling in that we don't have the same clues from body language, tone of voice, facial expressions, etc – so I usually remind clients of this when we start working together, and will ask you to tell me if you think I've misunderstood you.
If you are struggling with acute or chronic mental illness then the online counselling environment isn't appropriate; you are more likely to get the level of contact and support you need through face to face therapy.
I offer online therapy in four different ways: email, live instant messaging (IM), web-cam (video) or telephone.
ACTO (Association for Counselling and Therapy Online) have recommended competencies for practitioners working online. You can read these here.
Email therapy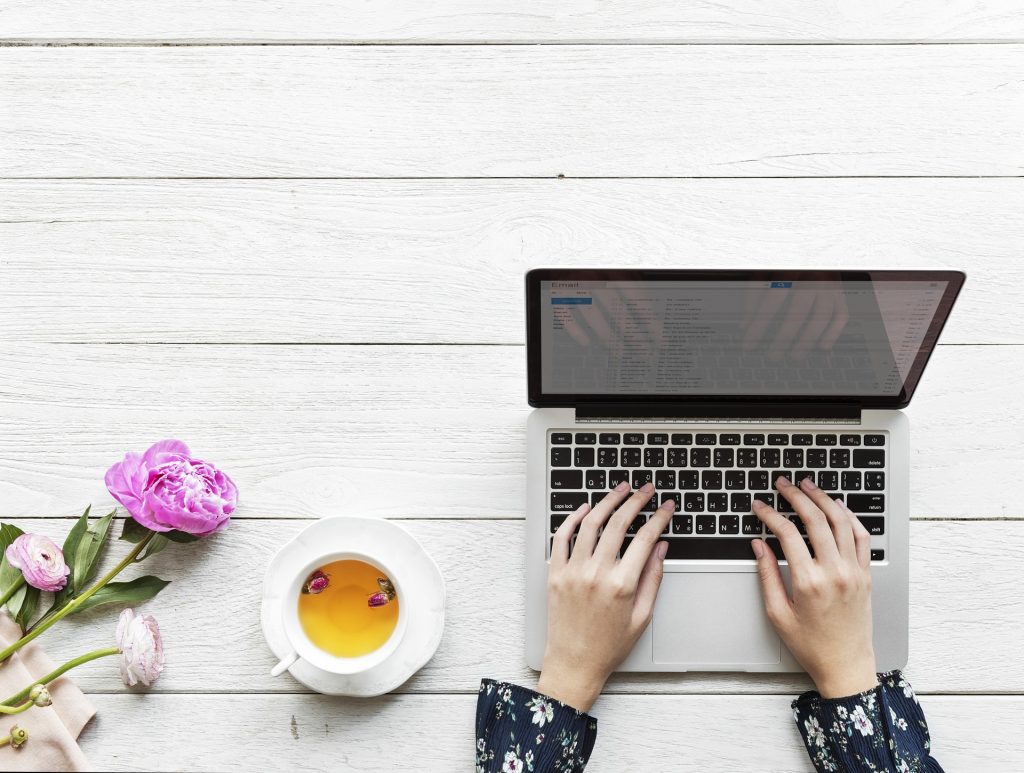 Email can allow you to be more reflective about the exchanges we have and you'll have flexibility around time to compose what you want to say. On the other hand, you won't receive my reply for 48 hours, which can sometimes provoke anxiety – as if your message has gone into a 'black hole'. You'll need to open a secure email account to ensure our exchanges are as secure as possible, and I'll provide details of this.
Instant Messaging therapy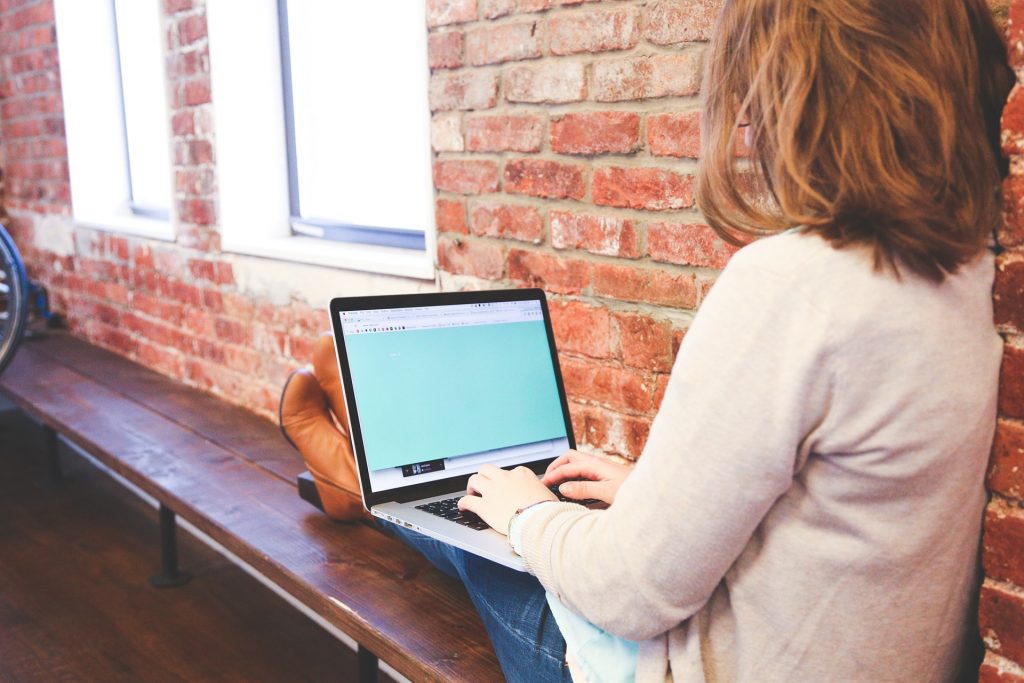 Instant Messaging (IM) is similar to text-messaging. It's more like a conversation because it happens in real time.
Webcam online counselling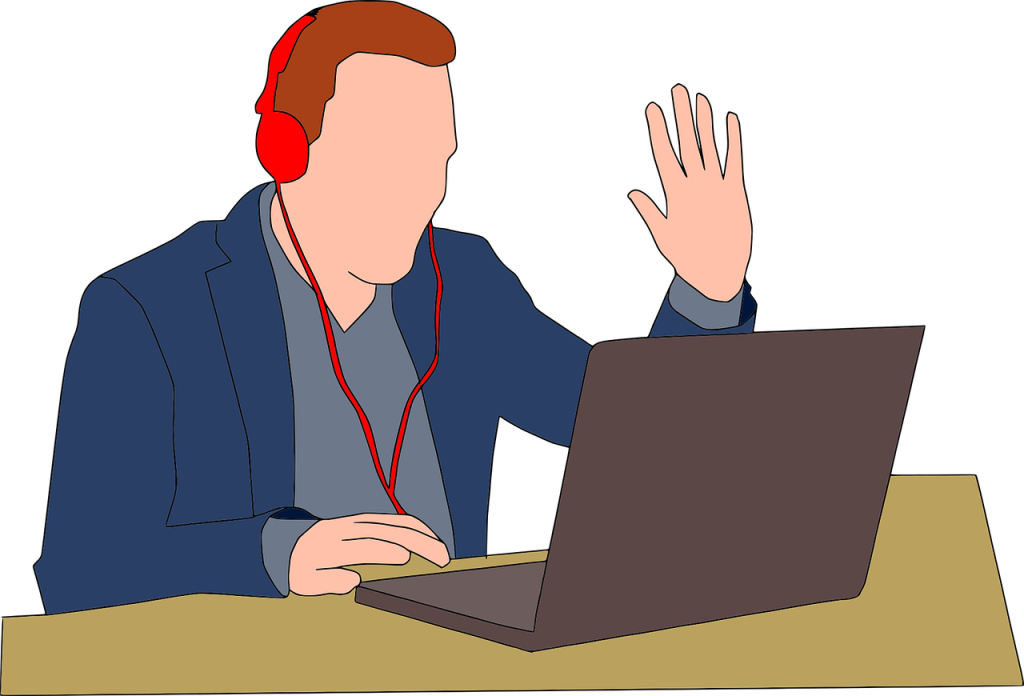 Web-cam (video) is like Skype (although we use different software), in that we can see each other's faces. It's not quite the same as being in a room together because we can't see the whole of each other, but we can see facial expressions, and like 'traditional' counselling we are speaking to each other rather than writing.
Telephone counselling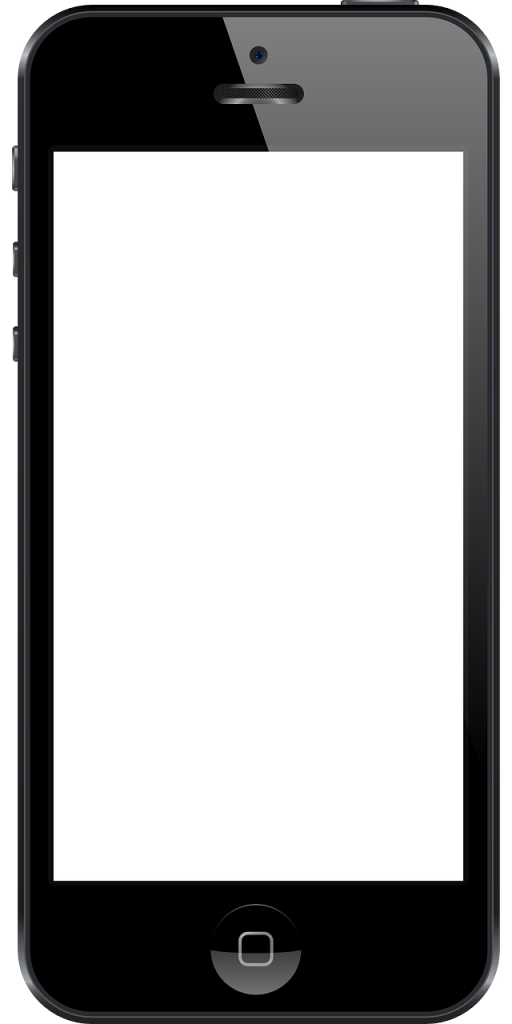 Telephone is just what it says. We normally use software so that we can make calls online. If you prefer to do it via 'normal' phone that's fine, but in that case you'll need to make the call and incur the cost of this.
Online therapy – the practical stuff
Once you get in touch, I'll send you a brief form, to find out why you've decided to seek counselling, and to ask you about your experience of communicating online, which will help us both in deciding whether online counselling would work for you, or whether face to face counselling would be more appropriate – in which case I can assist you to find a suitable counsellor if we're in different places.
If we decide to proceed, we will agree which way of working is the best fit, and when appointments will be. We'll then complete an agreement form before our first session or email, which asks for some contact information and confirms administrative and practical details of the relationship. You can of course take as much time as you need to read over the forms and ask any questions.
With email therapy, we can discuss when you want to email me; I will respond to emails within 48 hours (72 hours over a weekend).
With instant messaging, web-cam and telephone sessions, appointments sessions last for 50 minutes. They take place using a secure video call and messaging system, which you can use from a PC, tablet or smartphone, and I'll give you information about this.
You and me
It's important that you think you'll be able to feel comfortable in a relationship with me – and me with you – for us to be able to work together. It might be that our personalities don't fit, and there's nothing wrong with that.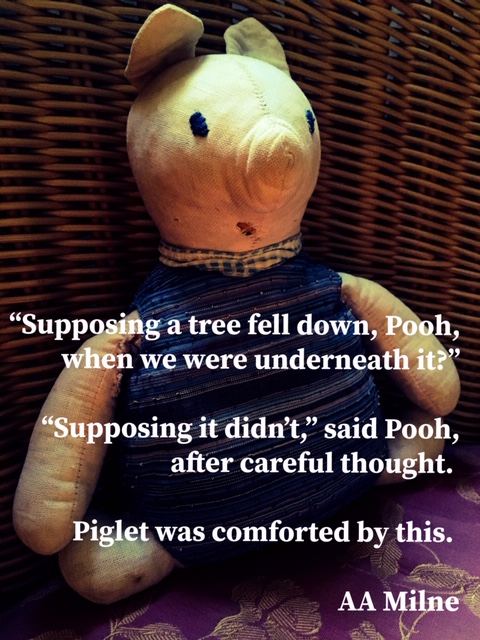 The relationship between client and therapist is different each time, but we'll work together to better understand what's going on for you and to help you to become more aware of where habits of thinking, feeling or behaviour may not be working for you as well now as they have in the past. It's quite likely that, once you trust me, you'll repeat your default patterns of relating to people, in the way you relate to me. Talking about this can help us both to better understand and explore your difficulties. I don't give advice, as such, but I may offer tips or ways for you to think about how you react in certain situations, and for you to develop coping strategies.
You can end the counselling relationship at any time, but it's usually helpful if we discuss the ending first – especially if we've been working together for some time.
I explain more about the practicalities of counselling in my blog 'What happens in therapy'.