Talking about your relationship with someone you don't know can feel like a strange thing to do if you haven't tried it before, but it can be very effective in helping you understand each other better.
Online, text-based counselling isn't for everyone. Some people want to work in person, face to face, even when it feels uncomfortable – and this also gives the counsellor the opportunity to see, first-hand, how you relate to each other. It's important with couple counselling that both partners are engaged with the process, i.e., that you both want to work on the relationship – even though you may initially have different expectations of the outcome. If one person is reluctant, or feels pressured into counselling, it could be even harder to involve them in the process when working online, than with in-person couple counselling.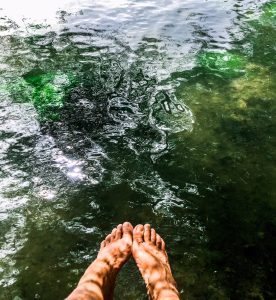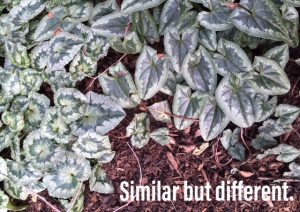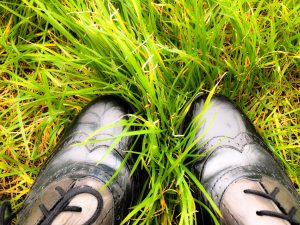 On the other hand, working online can be a convenient option if you find it difficult to keep a regular appointment, and especially if – as a couple – it's difficult to agree times when you're both free. It can be a good solution where one partner travels a lot (for work, for example) that enables you to carry on working on your relationship even when you're in different locations. Online counselling can also be more accessible if one or both partners have a disability that restricts their ability to access face to face appointments. It is necessary that both people are able to use a computer and express themselves through writing.
So how does the process work? Initially, as with individual counselling, I send a brief form to each of you to complete, to give a bit of background to the issues you're experiencing, and to find out about your experience of communicating online, which help us to decide if online counselling is likely to work. If we decide to proceed, we complete an agreement form signed by all of us.
With couple counselling, I then send you both a questionnaire, to be completed by each of you separately, which can help to flag up areas of difference of opinion or approach to your relationship – and you can add any information which is important to you. You both return your questionnaires to me by email, by a mutually agreed day, and I then reply with an email which responds to the content that each of you have sent – i.e. the same email to both of you. Counselling continues with email exchanges – one from each of you to me, and a single reply from me, sent to both of you.
For some people, the reflective activity of setting down in writing how they experience difficulties in the relationship, in itself, can help them better understand differences between them.
Sometimes I also provide information or helpsheets, or suggest exercises for you to do together in between emails. An advantage of email work is that you can reflect on my response to your emails in between 'sessions', both separately and together. Whether or not you decide to talk together about the work that we do, I have a policy of 'no secrets' which means that I will not keep information that one person gives me confidential from the other, either in the assessment process, or during the counselling relationship.
As with individual counselling, it's important that you think you will be comfortable enough in a relationship with me for us to work together. You can end the counselling relationship at any time but it's usually helpful for us to discuss this together.