Currently I only work in person outdoors, in the form of walk and talk therapy in East Lothian.
The practical stuff
When you get in touch we arrange to have a chat – by phone or email – about why you've decided to seek counselling. I use an assessment form which helps me decide whether I have the skills and experience to work with you, and I can either send this to you by email, or we can go through it over the phone.
If we agree to proceed, we'll decide when to work together, and I'll send an agreement form over to you by email, which asks for some contact information and confirms administrative and practical details of the relationship. You can of course take as much time as you need to read over the forms and ask any questions.
You and me
It's important that you think you'll be able to feel comfortable in a relationship with me – and me with you – for us to be able to work together. It might be that our personalities don't fit, and there's nothing wrong with that.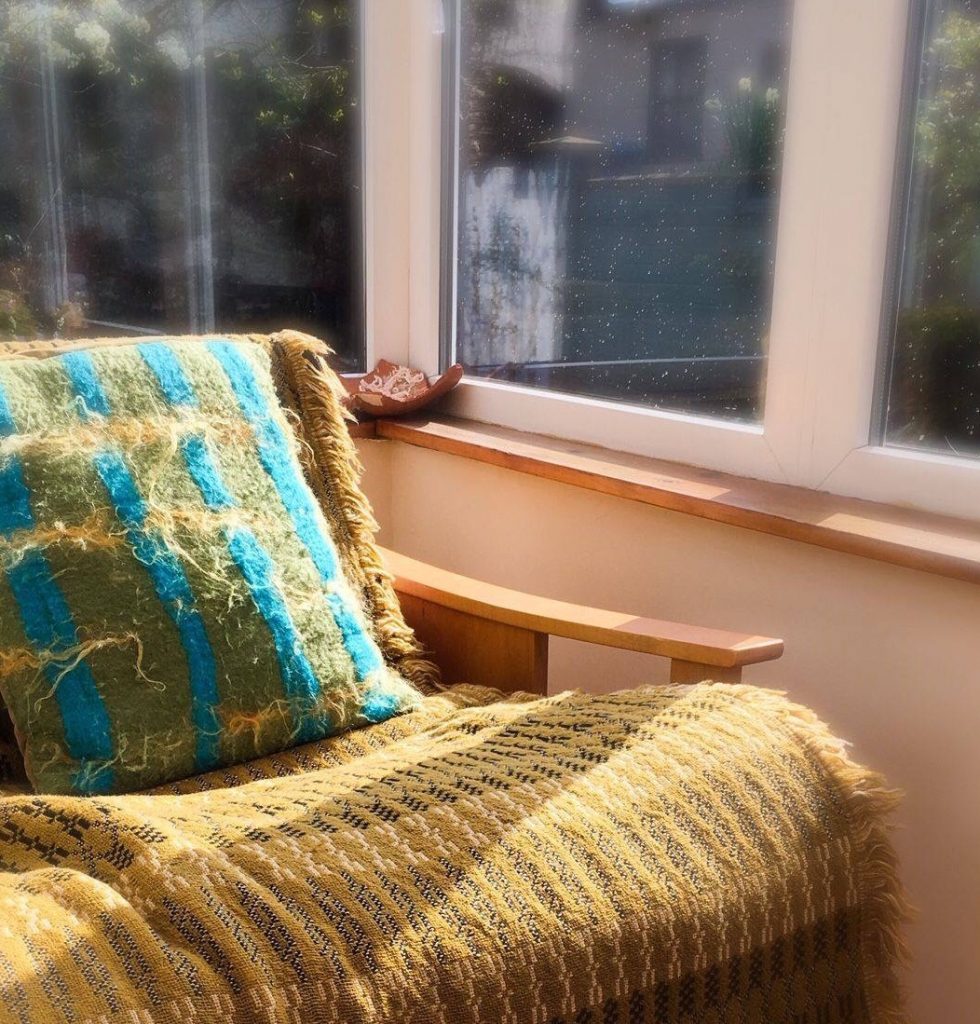 The relationship between client and therapist is different each time, but we'll work together to better understand what is going on for you and to help you to become more aware of where habits of thinking, feeling or behaviour may not be working for you as well now as they have in the past. It's quite likely that, once you trust me, you may well repeat your default patterns of relating to people, in the way you relate to me. Talking about this can help us both to better understand and explore your difficulties. I don't give advice, as such, but I may offer tips or ways for you to think about how you react in certain situations and to develop coping strategies.
You can end the counselling relationship at any time, but it's usually helpful if we discuss the ending first – especially if we've been working together for some time.
I explain more about the practicalities of counselling in my blog 'What happens in therapy'.