Do any of the following phrases seem familiar?
How is it that everyone else is managing so well but I feel like I'm struggling to cope? I should be able to manage life better.

People are always telling me how good I am at my job – they don't know that I'm really terrified and just keeping ahead of the game. Sooner or later I'll get found out.

I wish that voice inside that's telling me I'm going to mess things up would shut up. I really need to pull myself together.

I wish I could have a break. But I know if I handed some of this responsibility over to someone else it wouldn't get done properly and I'd just have more work cleaning up the mess.

I know what I'd say to someone else if they told me they felt like this – why can't I sort myself out?
Thoughts like this are normal. Honestly. Sometimes there is a little child part of you inside, that gets prodded when you're dealing with something it finds difficult. You can try shutting your ears to it but you feel uncomfortable…..or embarrassed…..or unreasonably anxious……or you think "I'm just being silly".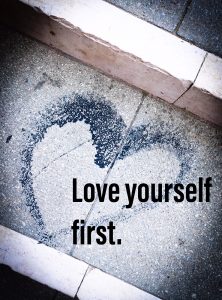 You keep up a brave face and always have a smile; you keep things under control; you keep on taking care of other people. You make sure that you do things just right because you can't bear that feeling of shame if you make a mistake. You think "I just need to pull myself together – I should be able to cope."
But, you know, sometimes that little child part of you just needs someone to listen – YOU to listen. And perhaps you could use a little bit of help to learn to listen to that part of you, especially if you find it scary, the idea of letting that voice out.
Counselling and online counselling
Talking can really help. It seems like magic – but actually there's scientific evidence for it. Based on how the brain functions, areas in the brain can shrink from under-use and they can be built and strengthened, and talking therapy actively contributes to this. In my blog 'What happens in therapy – part 2' I explain more about what it is about counselling that actually promotes change.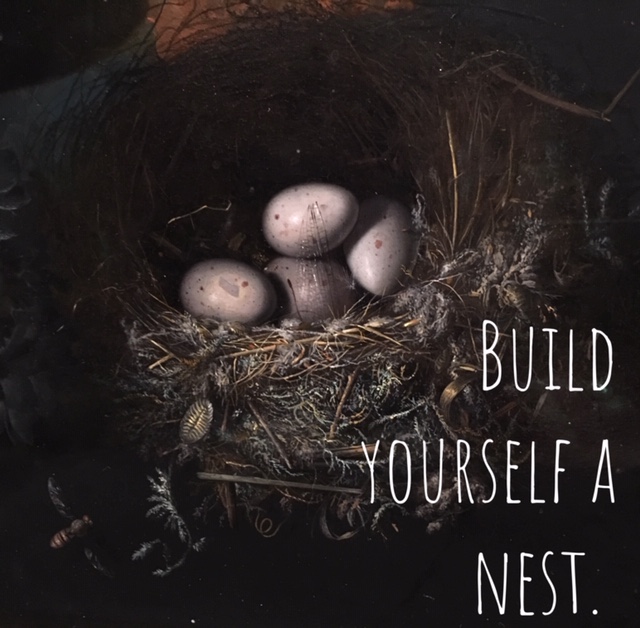 Counselling and psychotherapy can provide a safe, non-judgmental space where you can open up and explore what's going on for you. You might want to focus on something very specific – anxiety therapy, for example – or you might not be sure what it is that you need. Whatever the reason that you've found my website, counselling can probably help you feel better, help you understand your reactions, help you get in touch with your emotions. Often the changes you make may seem small, but can significantly improve your life.
Among other things, I can help you with:
Depression
Anxiety
Grief or loss
Learning to live with a long term condition
Self criticism and lack of self-belief
Anger management
Feeling stressed
Life changes
Difficulty with relationships
Getting in touch with your inner child
Loss of purpose or meaning
You may find it difficult to believe, at this stage, that you already have the answers within. They're often buried deep through years of conditioning. I offer you the opportunity to understand and like yourself better, and to learn to listen to the answers that you already have inside you. Through online counselling or in person therapy, I can help you to find out what you really want in order to move forward. It may not be an easy journey, but it will be a rewarding one that offers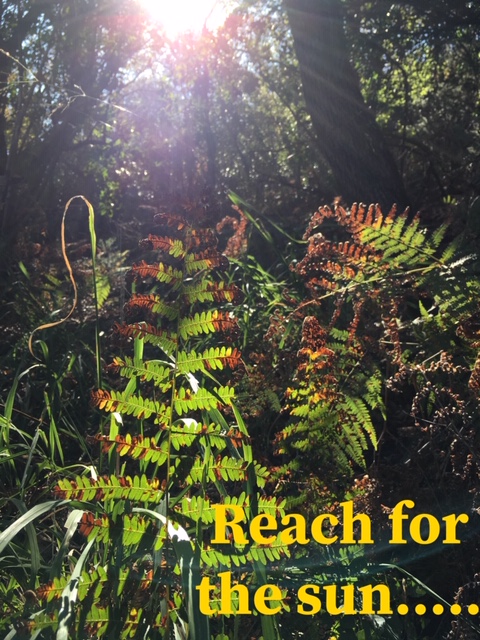 Hope
Freedom
Joy
Ease
Kindness
You have nothing to lose by finding out more – I don't charge for answering questions! Feel free to get in touch with me by emailing LucyHyde@protonmail.com or phoning 07880932655.